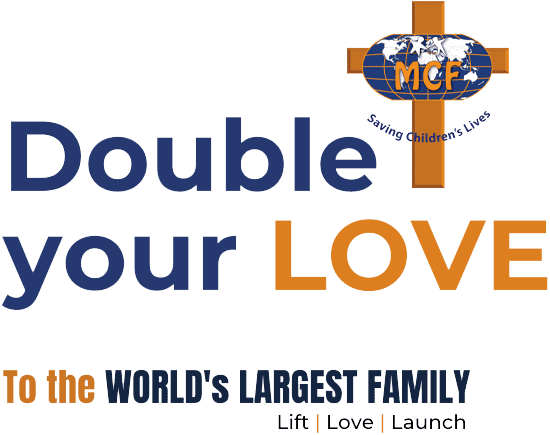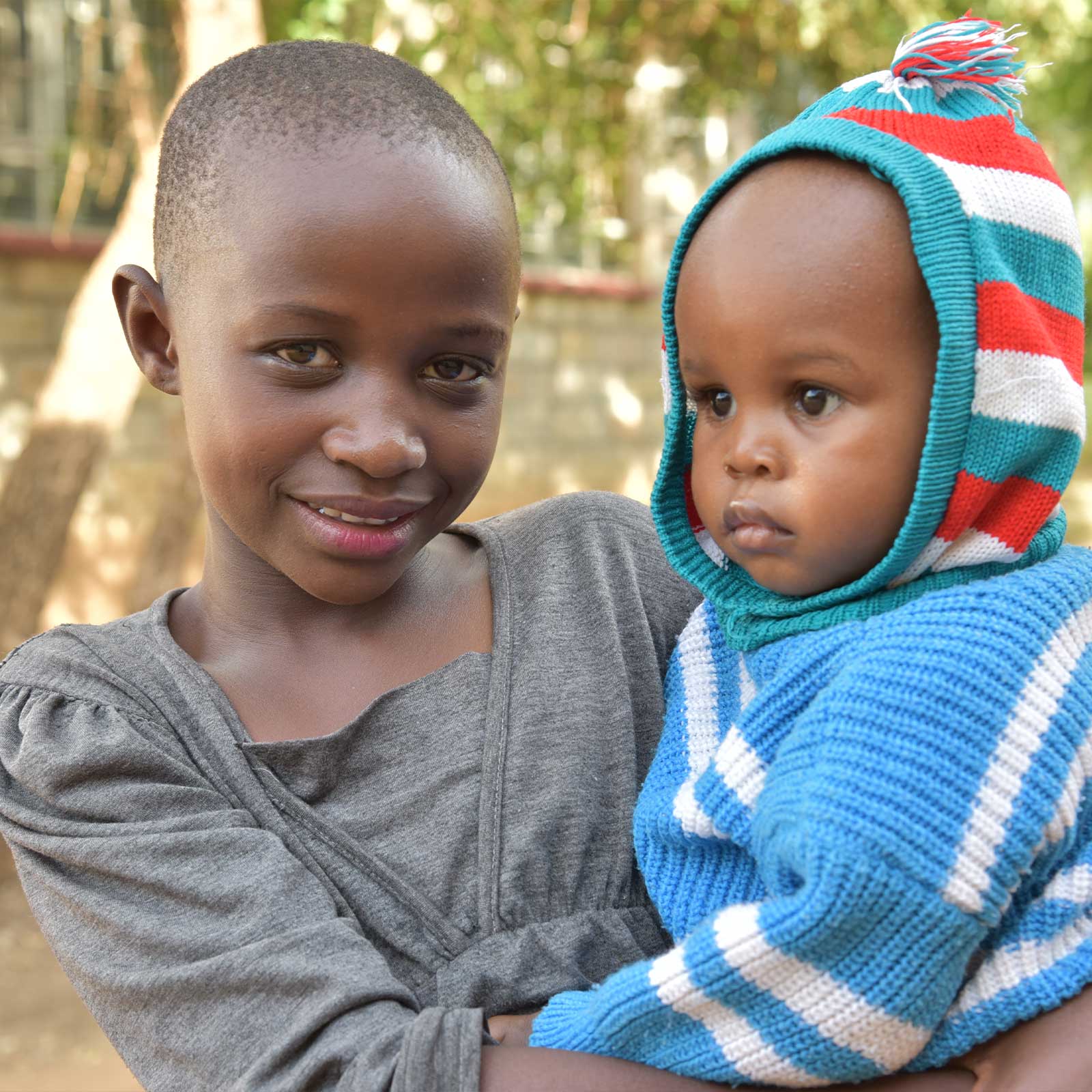 Double your gift in 2021.
Through the abundant Love and Generosity of one of our donors, all gifts to Mully Children's Family will be MATCHED for the rest of 2021 up to $500,000.
Your generosity can save children's lives and help us create a better future for the hopeless.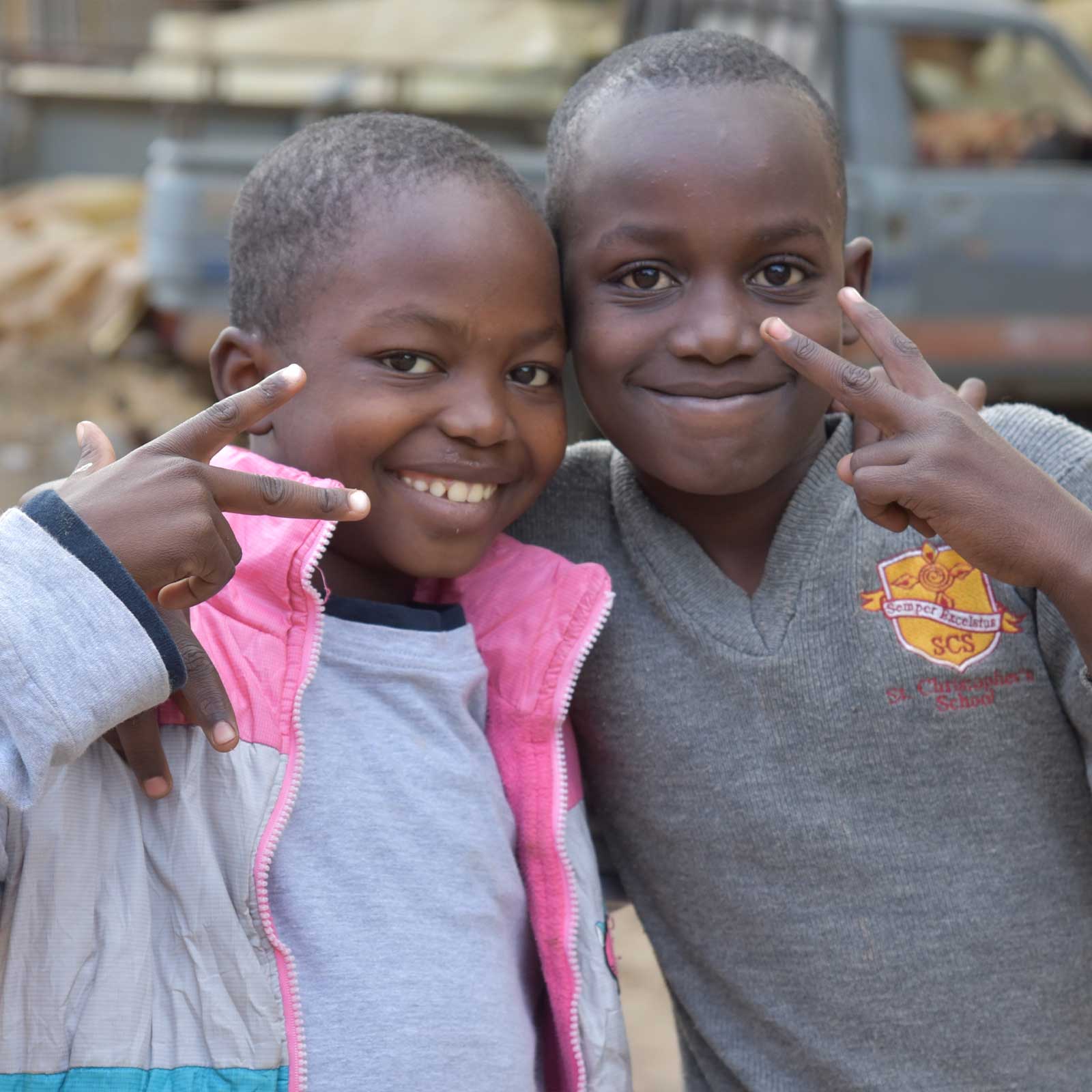 Loving Orphans
With your gift you can help MCF serve the least and lost children of Kenya using our holistic approach to Lift, Love, and Launch these marginalized children.
In Kenya, the situation of orphans and vulnerable children is an issue of great concern.
Currently it is estimated that there are over 3.6 million orphans under the age of 18 in the country (as of 2020)
47 percent of the children orphaned are as a result of HIV and AIDS and many more remain vulnerable due to several other factors such as abuse, neglect, and extreme poverty.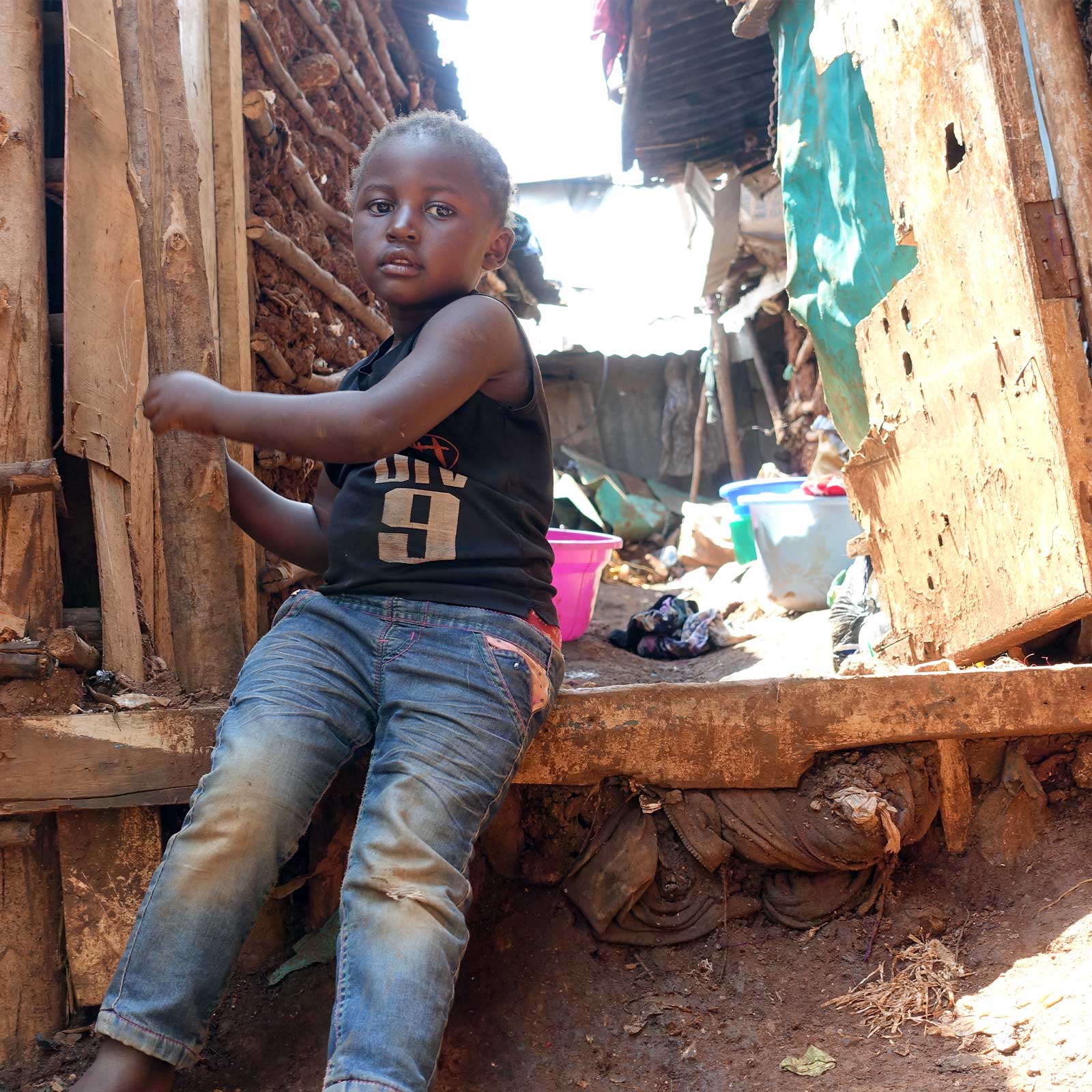 Charles Mulli has often been asked why he encourages MCF beneficiaries who have completed the MCF program to return to the villages and communituies from which they came, so long as it is safe.
The answer is that Charles believes that real change in the world is accomplished by "One Child at a Time." These restored children become prominent business people and leaders within their communities as well as sharing the gospel and the love of Jesus as they experienced during their time at MCF.
To do so we need your help!
Invest in a Child