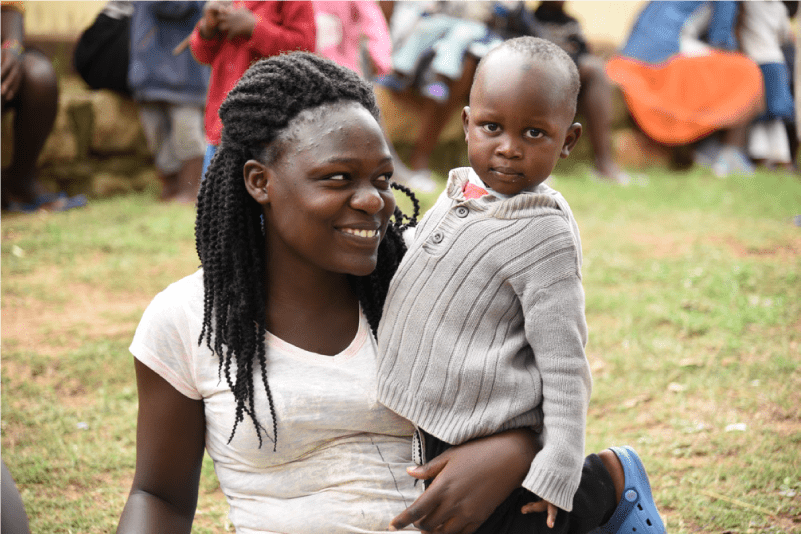 "His master replied, 'Well done, good and faithful servant!" Matthew 25:21
Your Will Can Make an Eternal Investment
Many people are thrilled to discover that including a gift to Mully Children's Family in their will, revocable living trust or other planned giving options, can significantly impact the lives of children in need while advancing God's Kingdom.
Giving a gift in a will or a revocable living trust enables you to give in the way that's best for you. It's simple, but you may need the help of a qualified estate planning attorney to ensure your bequest meets your personal, financial and philanthropic goals.
No matter which way you choose, every amount — large or small — helps support our mission to release children from poverty in Jesus' name.
Leave a gift in your will
You may leave Mully Children's Family:
A stated dollar amount
A percentage of your residual estate (the is what remains after gifts to family and loved ones and expenses paid)
A specific asset such as securities or other marketable property
How to name MCF in your will:
Please use our legal name, address, and Federal tax ID in you plans:
Legal Name: Mully Children's Family USA, Inc.
Address: 3000 Old Alabama Road Suite 119-302, Alpharetta, GA 30022
Federal Tax ID: 20-4105702
This sample language maybe helpful:
I give and bequeath to Mully Children's Family USA, Inc, a not-for-profit corporation, Tax ID # 20-4105702 current mailing address 3000 Old Alabama Road, Suite 119-302,
Alpharetta, GA, 30022 [the sum of Dollars ($ )] [ % of the rest, residual and remainder of my estate], to be used for its general charitable purposes.