About Mully Children's Family
Twenty-nine years ago, Charles Mully left his comfortable life of success and wealth to answer God's call to serve the least of these. The result is Mully Children's Family, a Kenya based non-profit organization for kids in need created rescue, restore, and launch high risk children from the slums.
From that humble beginning, Mully Children's family has rescued thousands of children, providing immediate help to those who need it—regardless of their religion, background, race, or tribe. And we work toward a brighter future for all children through community outreach, disaster relief, environmental conservation, education, and advocacy.
Join us as we change the lives of vulnerable children in Kenya, now and in the future.
Rescuing Vulnerable Children
Rescuing Young Mothers & Their Babies
Education & Vocational Training
Self-Sustainability Projects
Environmental Conservation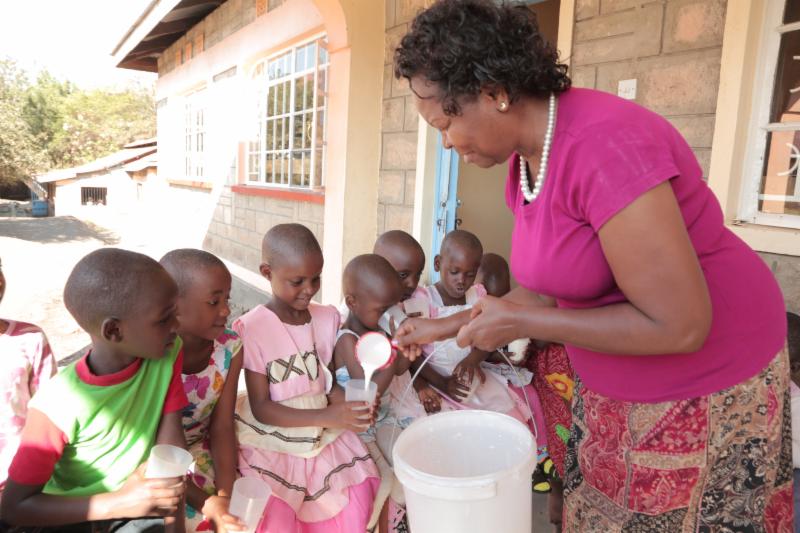 We believe that the impossible becomes possible through Christ. See the incredible impact that Mully Children's Family has had on children, families and communities.
Charles Mully
Mully Children's Family was founded in 1989 by Ev. Dr. Charles M. Mully, PhD, who heeded the call from God to help vulnerable children.
Where We Work
Mully Children's Family has grown to encompass six locations across Kenya, helping tens of thousands of people every year.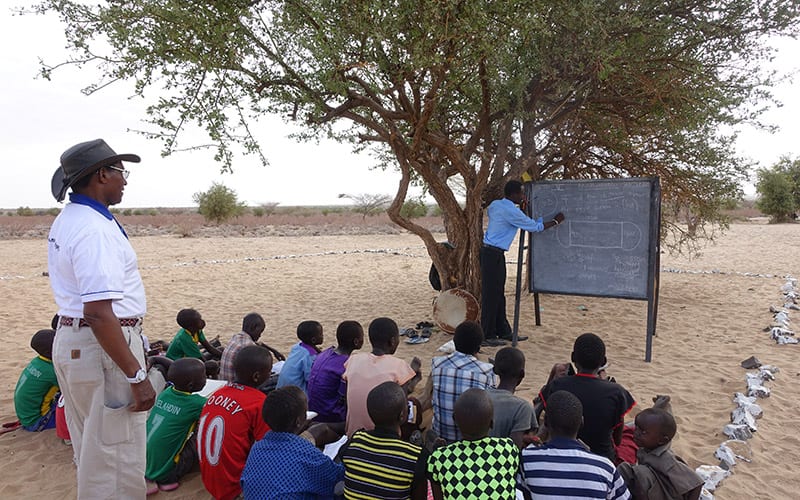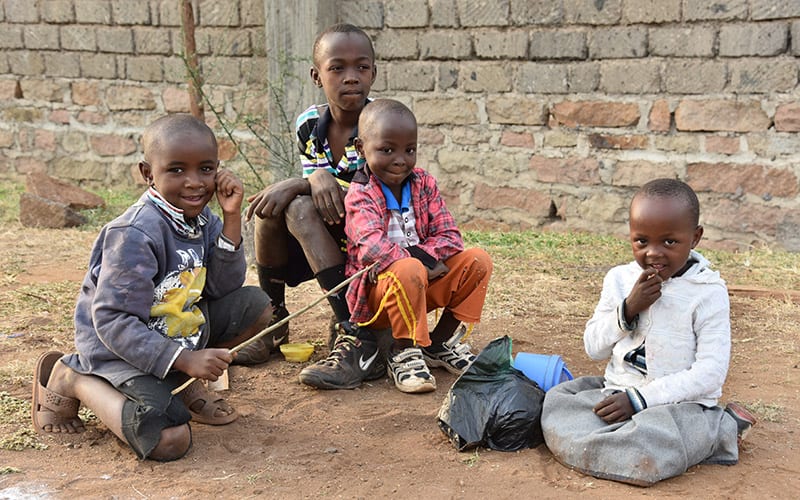 Join Us
Help Mully Children's Family Save Children's Lives & Improve Their Communities