Mully Children's Family is so much more than a home for abandoned and abused children. MCF is the story of both rescue and transformation. MCF portrays the example of how each of us should be living out the Love of Jesus. You can see The Mully Movie or read Father to the Fatherless, but the best way to appreciate and understand the scope of this ministry is by experiencing it firsthand by coming on a trip to Kenya to visit Mully Children's Family.
To learn more or to sign up for a trip, refer to the trip calendar and select the trip dates that will work best with your schedule. Click on the link to get further details about what you'll need to do to come on a trip with Mully Children's Family.
If you have questions, please email Stacey Sickel at ssickel@mcfus.org.
Please join us for truly a life changing experience where you will learn the joy of serving others!
Applications should be emailed to info@mcfus.org.  A non-refundable deposit of $100 is required.  Please make this deposit through our online form.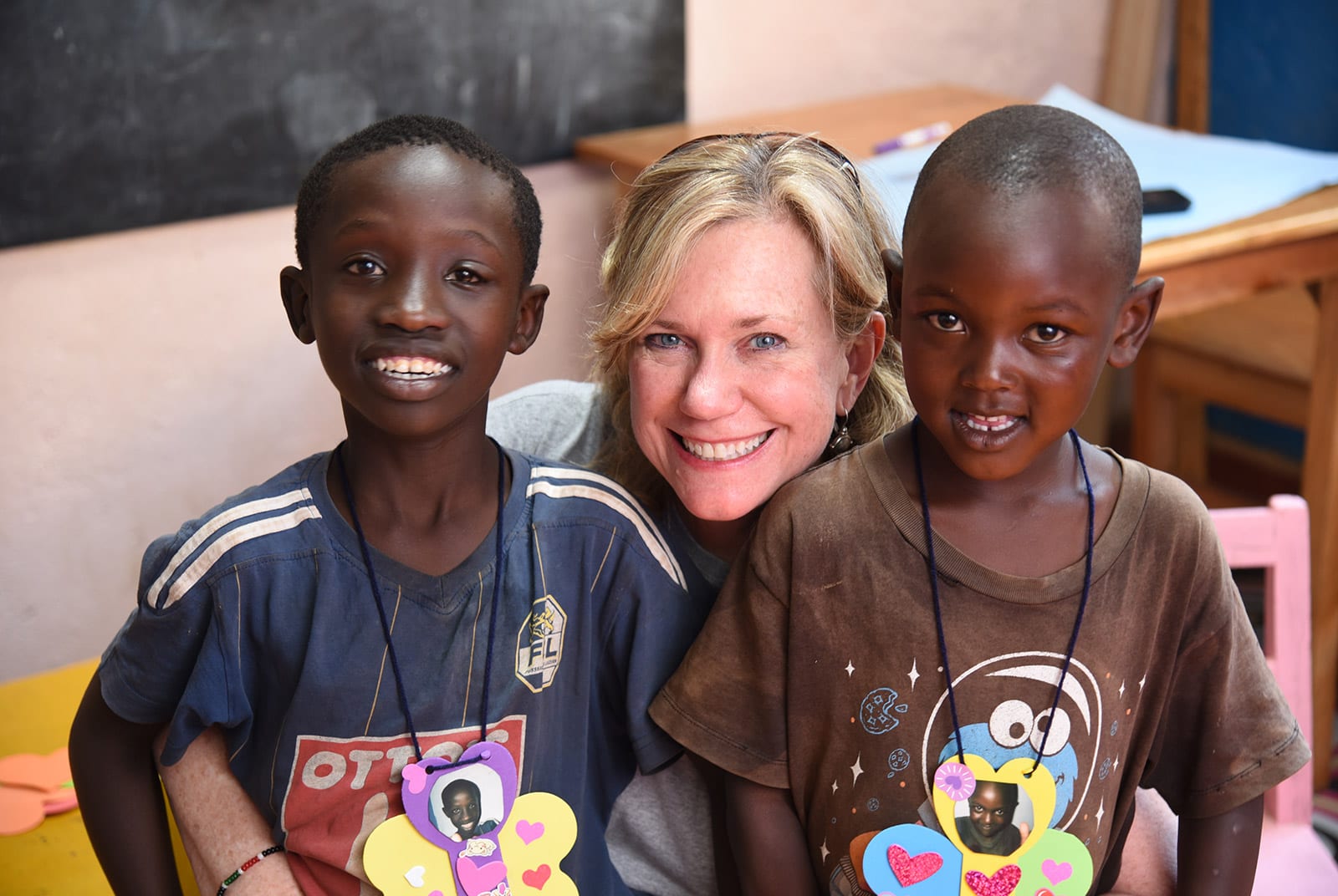 Upcoming Events
There were no results found.
Note:
A Non-refundable Deposit of $100 is required when making application for a trip. This deposit can be made online.
All applications received after the Application Due Date will be subject to a $200 late fee.
International Airfare can vary with a range from $1,000 to $2600.
Support A Team Going with MCF to Kenya
Support a team going with MCF to Kenya
Extend the Love of Christ
To Children and Communities in Kenya