Thanks to the generous efforts of our volunteers, over 90% of your donation goes directly to children in need. There are many ways to give and all of them help us save children's lives.
Make a One-Time Gift
Your one-time gift will go directly to children and communities in need, helping us rescue more children, operate our schools and vocational center, reach out to our communities in times of need, and so much more.
Make a Recurring Gift
If you choose to make a monthly recurring gift, you'll become part of our Care Partner Program, one of the most important ways for us to keep our important work going. Your contribution goes where it's needed most, including seed for the farm, medicine for the children, hay for the cows, trees for the environment, testing for HIV-AIDS, electricity for our offices, and more.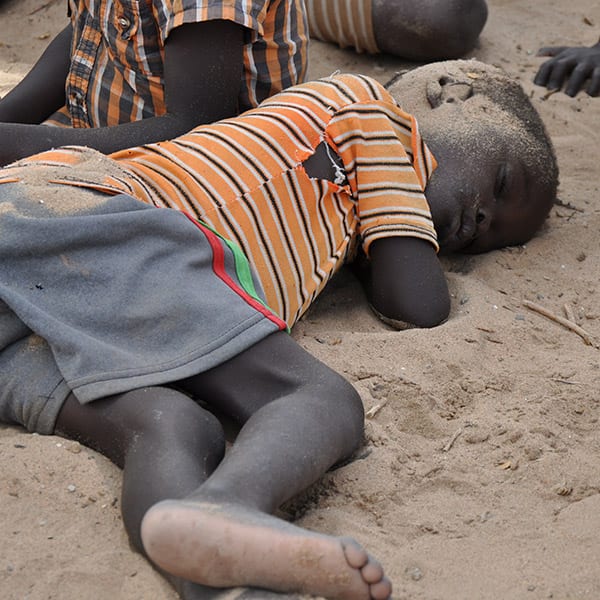 Sponsor a Child
For just $50.00 per month, you can sponsor an orphaned and vulnerable child, allowing them to grow and thrive in a loving, Christ-centered family environment. You'll receive updated photos, letters, and information about the child you've chosen to sponsor.
Projects
If you're interested in helping Mully Children's Family in a specific area, you can choose from several projects that represent our most pressing current needs. Help us expand the reach of Mully Children's Family by donating to one of our projects.
Donate by Check
To donate by check, make checks payable to MCF-USA and mail to this address:
MCF-USA
3000 Old Alabama Road, Suite 119-302
Alpharetta, GA 30022
Volunteer
If you're passionate about helping children in need, we'd love to have your help! Fill out our volunteer form and let us know how you want to help.