Thank you for your interest in helping Mully Children's Family save children's lives!
There are many ways to support us as we follow Christ's example to reach out and help the least of these. Whatever you choose, we are grateful for your support. Your generosity allows us to continue our important work.
You gift allows us to care for more children, rescue more mothers, and provide more care to our community. There are many ways to donate to Mully Children's Family, so you can find the way that speaks to your soul.
By giving a monthly gift, you become a member of our Care Partner Program, allowing us to buy seeds, fuel, medical supplies, and so much more. We could not do what we do without the generous support of our Care Partners.
For just $50.00 a month, you can provide a new life to a child in need, giving them food, education, shelter, and the love of a Christ-centered family.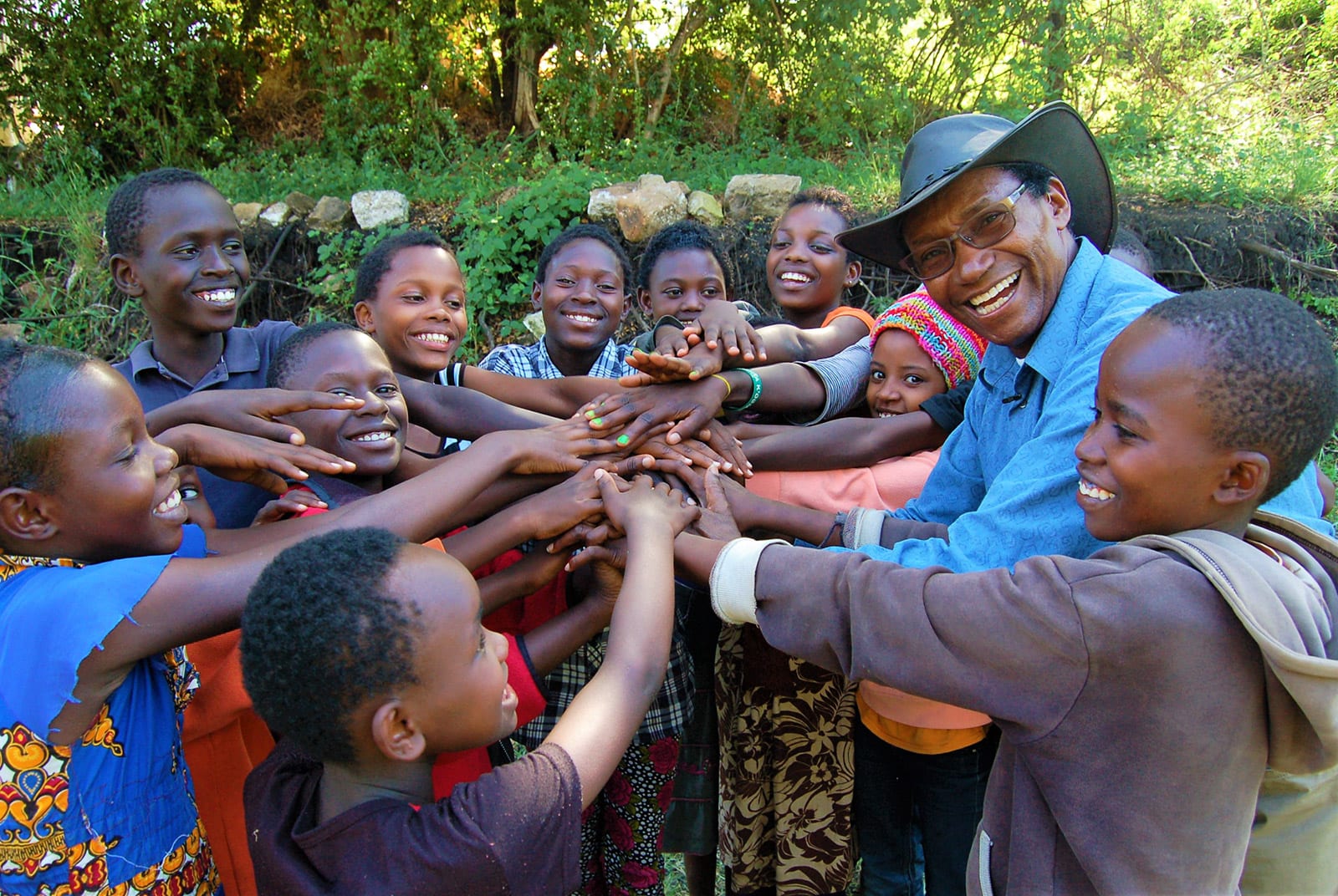 To broaden our reach, spread the word about our mission and our vision for a better future for Kenya's children. Share our story on social media and through other events to help us raise awareness and inspire action.
We could not do all that we do without the selfless service of our dedicated volunteers. If you'd like to offer the gift of time, fill out our volunteer application.
Do you know others who would be interested in helping us continue our mission to save and improve the lives of children in Kenya? Host a fundraiser or awareness event, and see how much you can accomplish when your loved-ones come together for a common good.
The World's Largest Family is extending a personal invitation to have you come to Kenya this year and see what God is doing at Mully Children's Family.