Your Investment is making a difference
We are very careful how we use the gifts you entrust to us. Every dollar given can save the life of another child. In 2020, 88% of every dollar supported the ministries of Mully Children's Family Kenya.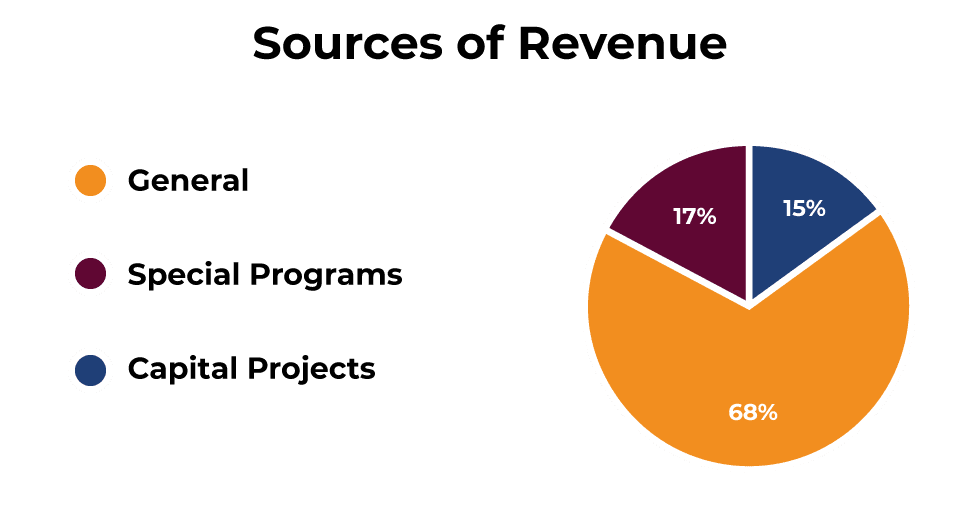 Capital Projects - 15% or $412,088
Poultry Phase 1
Yatta ECDC
Sports Ctr.
Ndalani Women's Facilites
General - 68% or $1,894,059
COVID
Care Partners
Medical Clinic
School, Farm and Medicine
Special Programs - 17% or $466,935
Christmas
Child Friend Program
Team trips
Drought Initiative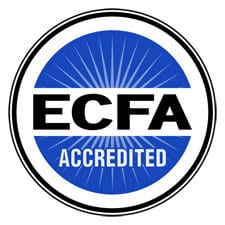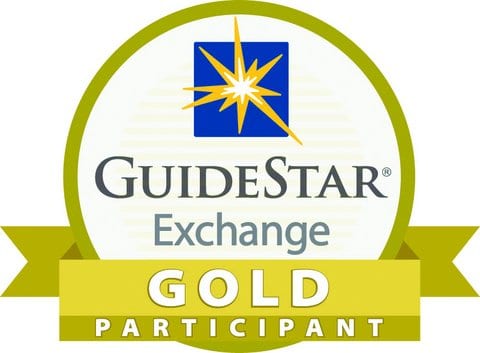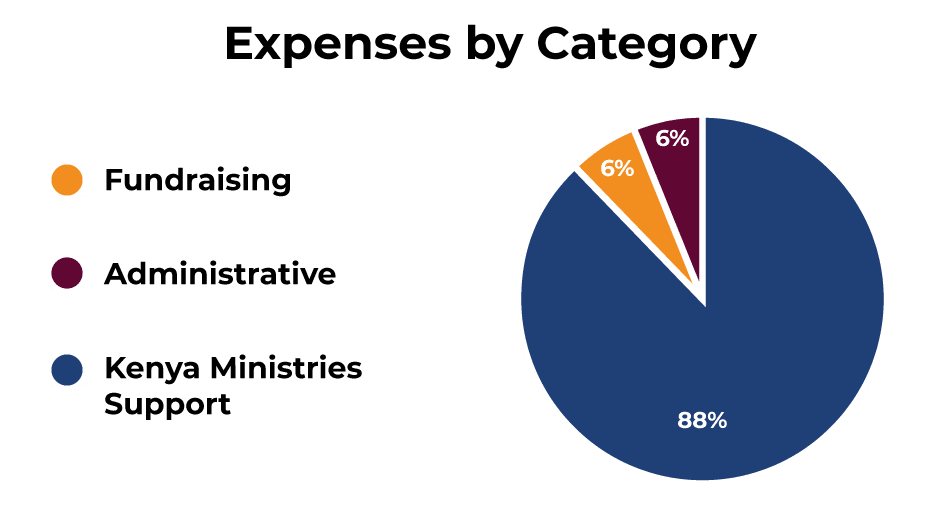 We strive to keep overhead to a minimum and be responsible with the generous support we have been entrusted with.
Fundraising and Administrative expenses were 12% of donations
Kenya Ministries Support – 88%
Fundraising – 6%
Marketing Programs
Printing
Administrative – 6%
Financial Audit, Staff, Registrations
Help Us
Help Mully Children's Family Save Children's Lives & Improve Their Communities