Transforming Rescued Children
Mully Children's Family incorporates education, discipleship, and sports training into the rehabilitation process it has developed over the past 30 years. Sport training is a critical component in transforming rescued children. Training in sports teaches children about teamwork, gives them a fun activity to do in addition to their studies, and builds confidence!
Many MCF beneficiaries have become national and
even international champions in karate, football
(American soccer), and gymnastics… despite
training on dirt and with little to no equipment.

Help Finish the Mully Sports Academy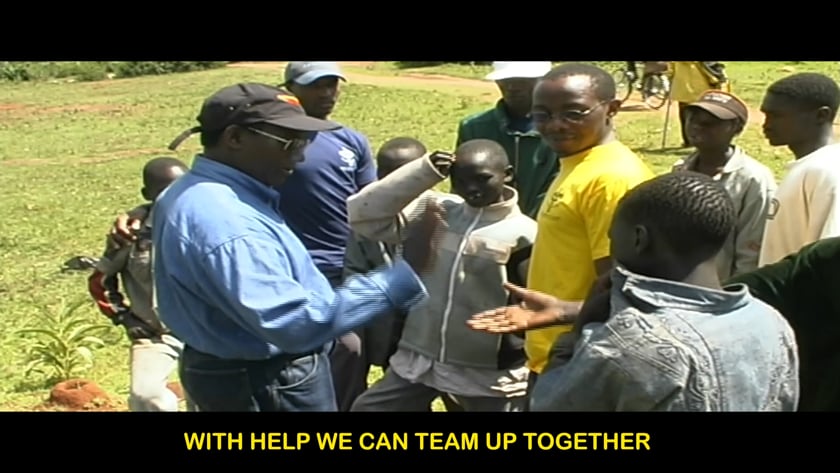 Three years ago, MCF partnered with PGC Basketball to launch a fundraising initiative to build a sports center for Mully Children's Family.
After the first $400,000 was raised, we broke ground on the new MCF Sports Center!
You can see the progress on the center through the years:
At this point, the interior and exterior walling are each about 70% finished, and the roof is complete.
The plumbing, electrical wiring, and flooring are next.
While the work has been slow due to contractor bankruptcies and severe increases in the prices of metal and cement, the Lord has faithfully provided day by day. We praise Him for helping us remain focused as we move diligently toward completion!
Once complete, the MCF Sports Center will be a state-of-the-art indoor sports facility that will be home to the Mully International Sports Academy.
You can help make this vision become a reality in two ways:
1. Please pray for the workers to continue making headway as we approach the final construction phase.
2. Consider a gift that will go directly to the MCF Sports Center project
Donate to Mully Sports Academy