Transforming Rescued Children
Mully Children's Family incorporates education, discipleship and sports training into the rehabilitation process it has developed the past 30 years. Sport training is a critical component in transforming rescued children, and many MCF young people have become national champions in karate and gymnastics, all while training on dirt and with little to no equipment.
Some children are not able to perform well in school due to various factors that affected them in the past; however, most of these children are talented in sports!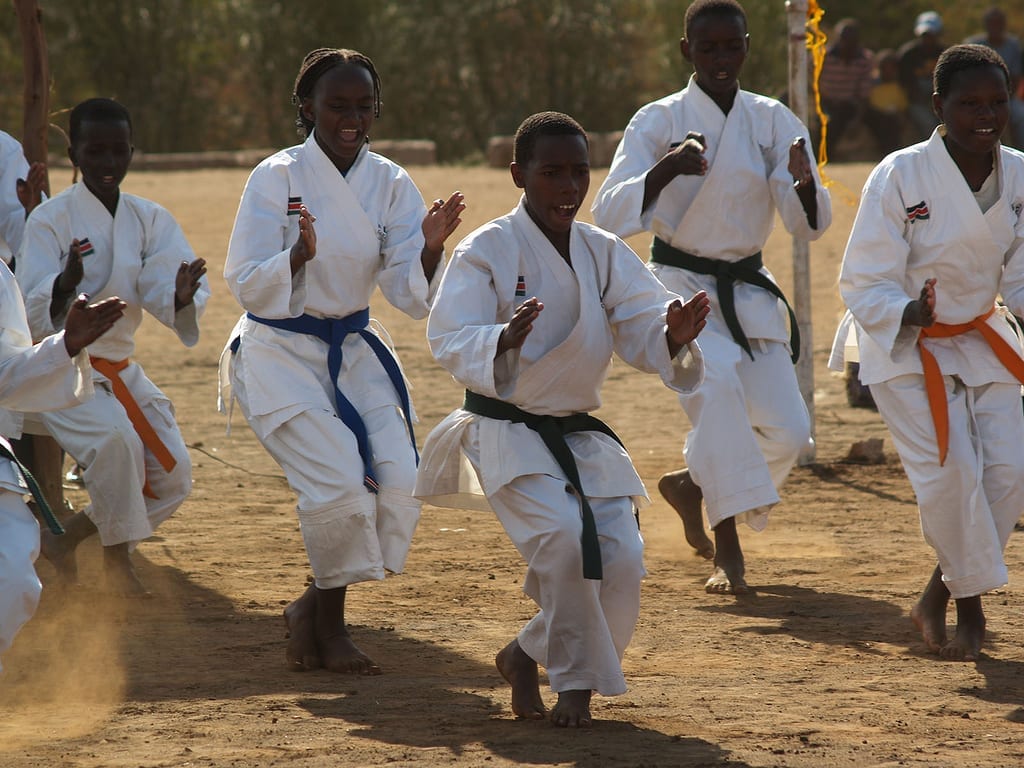 Help Finish the Mully Sports Academy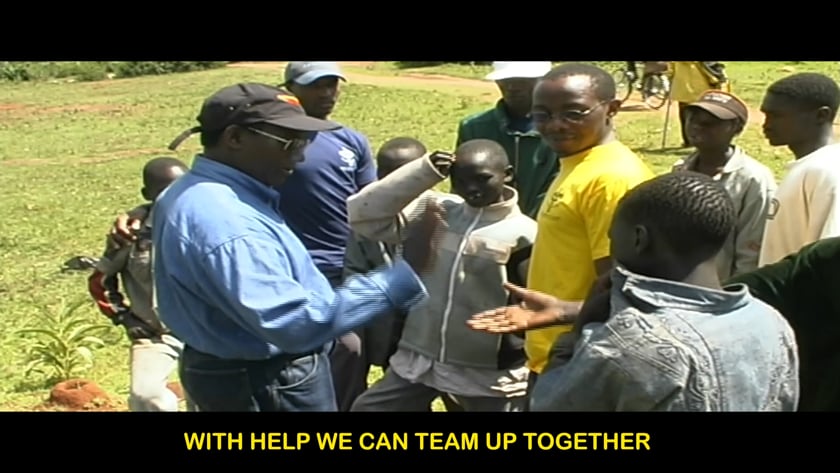 Three years ago, MCF partnered with PGC Basketball and launched a fundraising initiative to build a sports facility for Mully Children's Family children to use for basketball, volleyball, gymnastics, track and karate.
Ground was broken on the new MCF Sports Center after the first $400,000 was raised.
The first two phases are already complete and the final phase (adding the roof and the floor) will start in the coming months once the remaining funds have been raised.
Once complete, the MCF sports centre will be a state-of-the-art indoor sports facility that shall be home to the Mully International Sports Academy. Help make this vision become reality!
Donate to Mully Sports Academy