Our Impact
See how the impossible becomes possible through the power of prayer and the generous support of people all across the globe.
Festus Mbithi Peter - The Power of Prayer
Compounding the haunting image of an alcoholic man beating his mother, Festus Mbithi Peter and his 7 siblings were in constant survival mode due to the horrific impact of his father's debilitating disease. Though an exceptional bright student, his education suffered as he willingly and regularly missed school to help his mother feed the family. Despite being the top graduate in his primary school, Festus' University dreams seemed hopeless as there was no money for him to even attend high school.
A beacon of hope appeared when Festus met an MCF individual who introduced him to Charles Mulli. Listening to his story, Daddy saw himself and his childhood strife replay before his eyes. Festus' emotional healing and transformation began upon his rescue in 2007 and accelerated after becoming a Christian, learning to pray, and forgiving his father. Equipped with parental love, education, and a newfound perspective of life, Festus flourished at MCF and graduated from high school in 2011.
Daddy and Mummy Esther sponsored Festus for University where he also began fervently praying for his father to change. After Festus confronted and challenged him, his father miraculously stopped drinking and committed to support his family. Upon graduating with honors with an Accounting degree, Festus returned to MCF in 2016 where he gives back in transforming the lives of orphans and street children. Festus cites James 5:16 as his inspiration: "Therefore confess your sins to each other and pray for each other so that you may be healed. The prayer of a righteous person is powerful and effective."
Rescuing Mothers & Their Children
Education & Vocational Training
Hundreds of formerly orphaned children pursuing a degree at institutes of higher education.
We are currently operating:
18,000+ Children and community members who access free medical and dental care
each year
.
Self-Sustainability Projects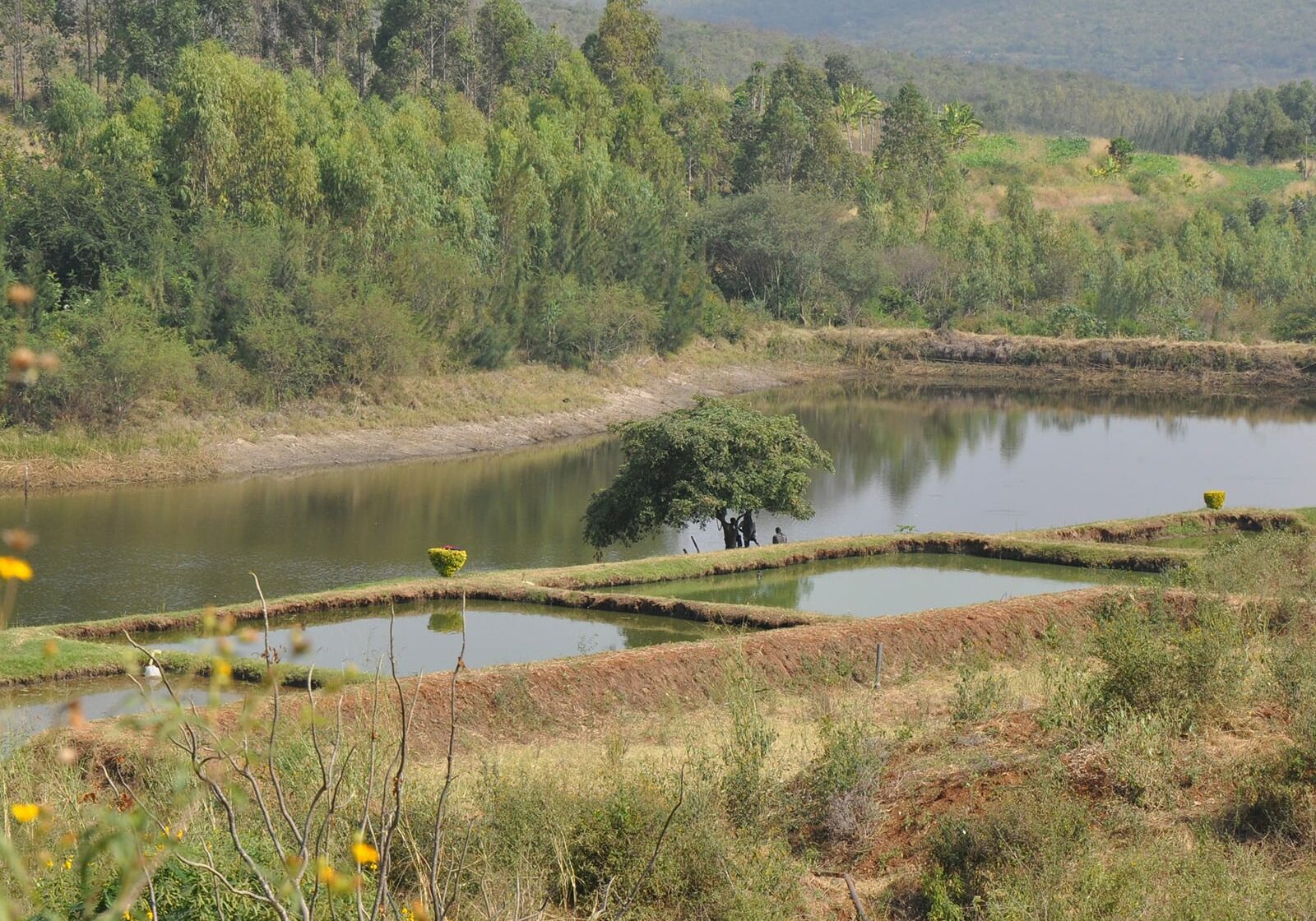 Poultry Farm (coming soon!)
Environmental Conservation
Planting trees for a better tomorrow.
Community Outreach & Disaster Relief
30,000+ Members of the community who benefit from economic empowerment, relief services, capacity building services, and awareness efforts each year.
Make an Impact
In the Lives of Thousand of Children