SPONSOR A CHILD THROUGH MCF
Your monthly donation of $50.00 will enable an orphaned and vulnerable child to grow and thrive in a loving, Christ-centered family environment.
How Your Sponsorship Will Impact A Child's Life:
Shelter & Nutrition:
An orphaned, abandoned, abused, or HIV & AIDS infected child who has nowhere to call home and no one to care for them will receive three meals a day plus clothing and a loving and safe place to call home.
Education & Training:
A marginalized and vulnerable child will have new hope for their future through a quality full-time education, spiritual education, vocational training and the opportunity to participate in extra-curricular activities.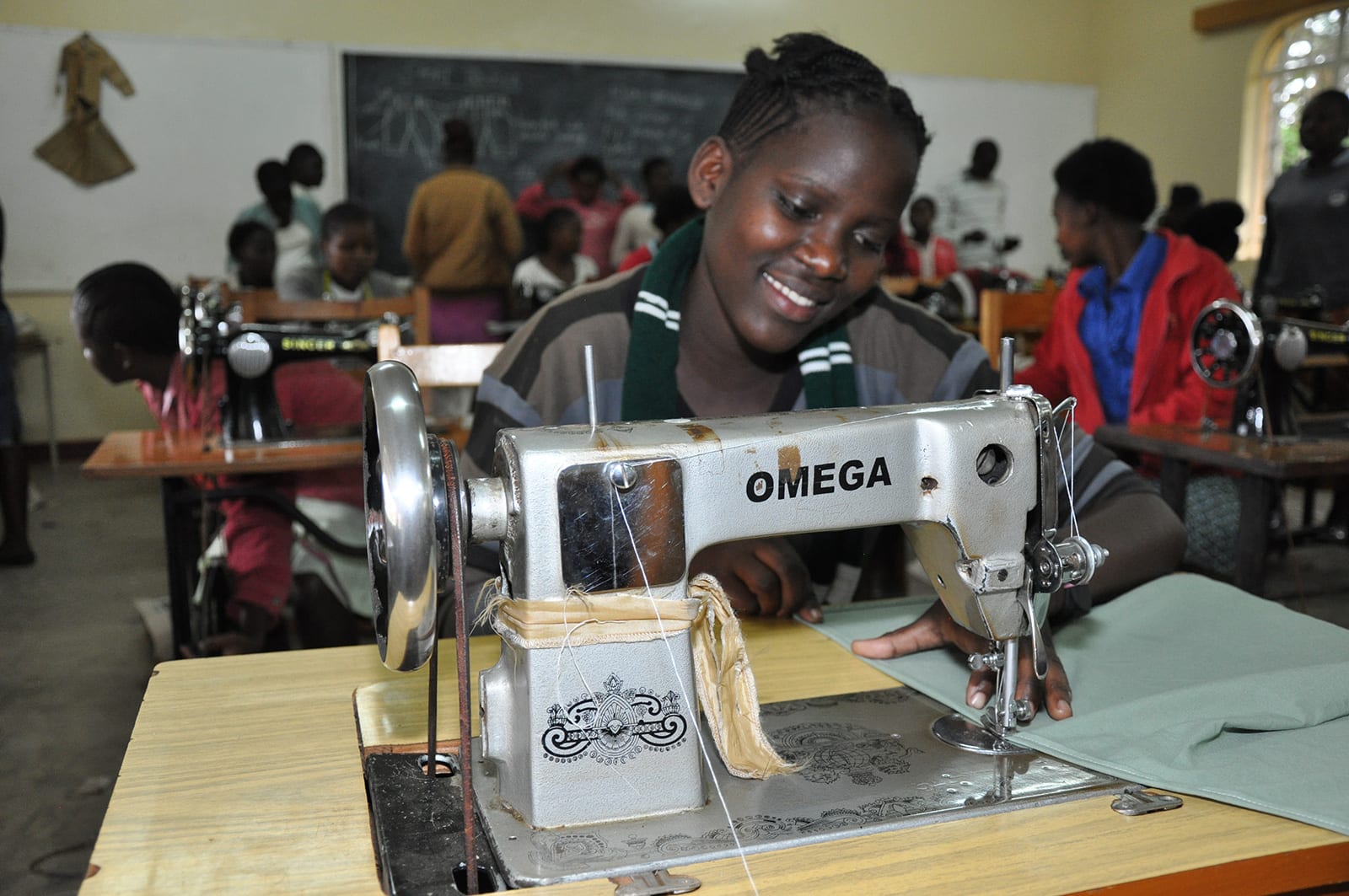 Spiritual Development:
A child traumatized by their childhood experiences will receive not only medical, dietary and dental care, but also extensive counseling to heal and rehabilitate them and prepare them for a successful independent life.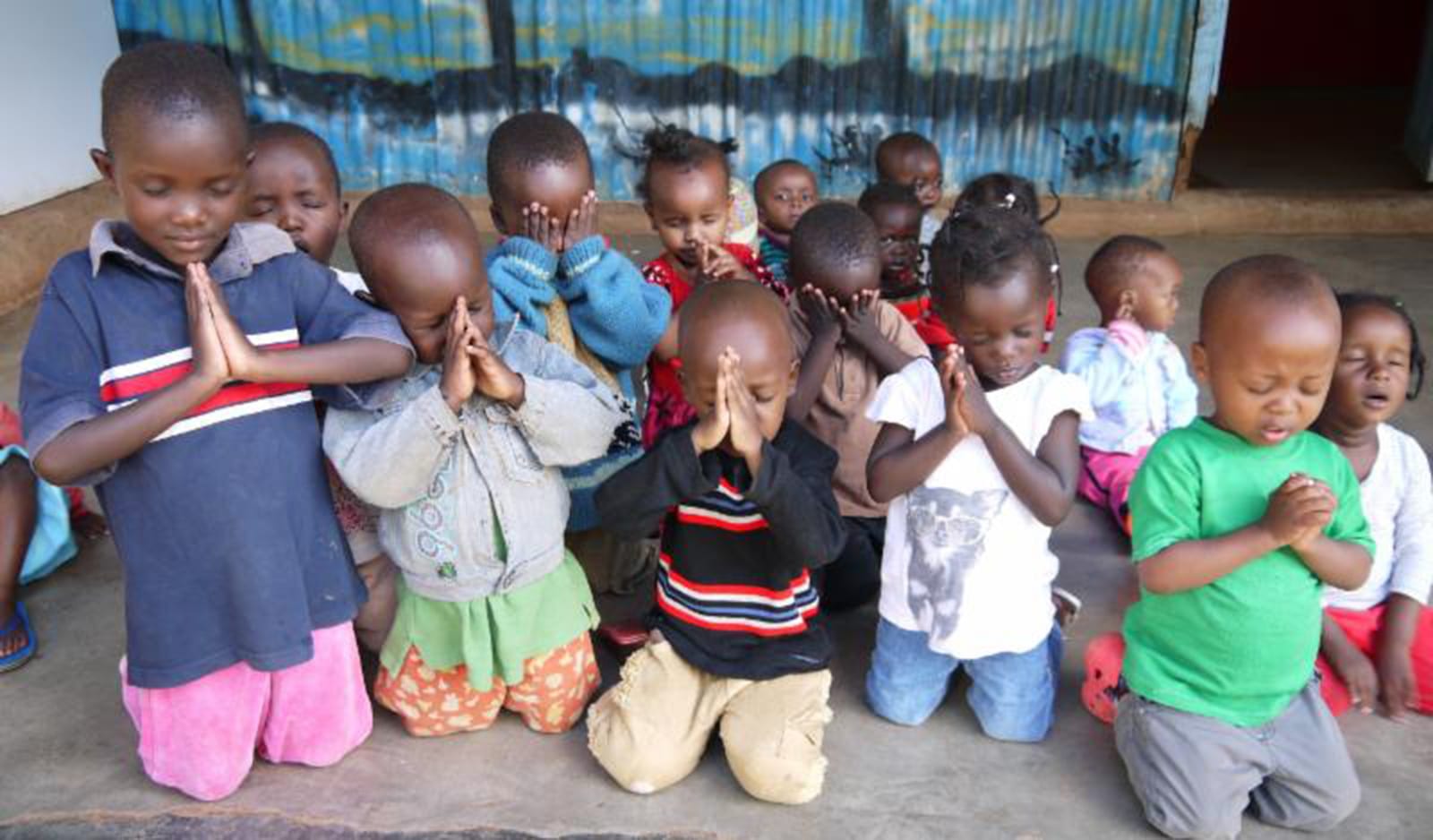 Parental Love:
Central to a child's development is experiencing the love of family teaching respect and biblical values.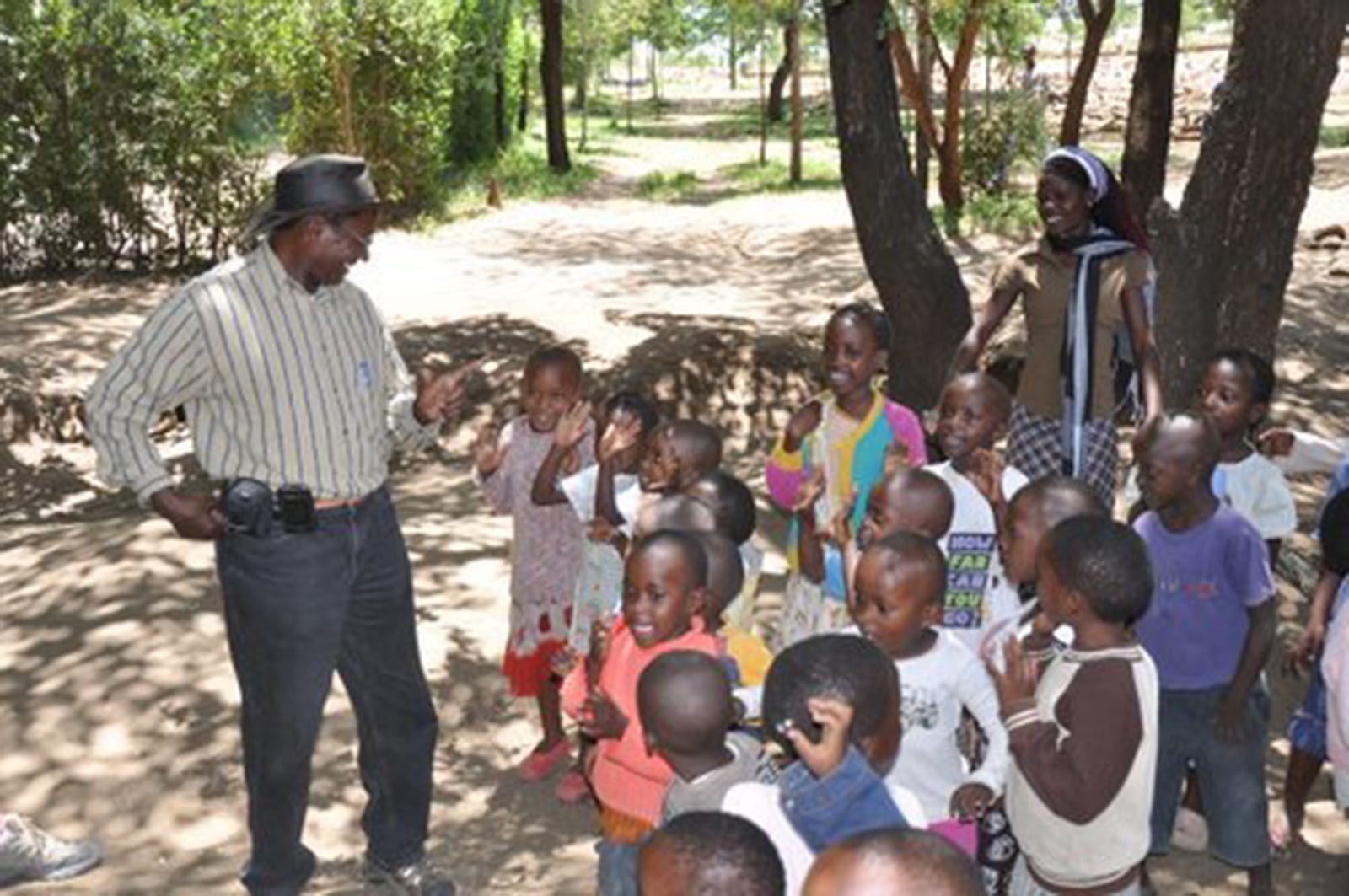 Teach them his decrees and instructions, and show them the way they are to live and how they are to behave
What Happens When We Share God's Love With Others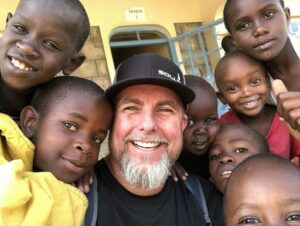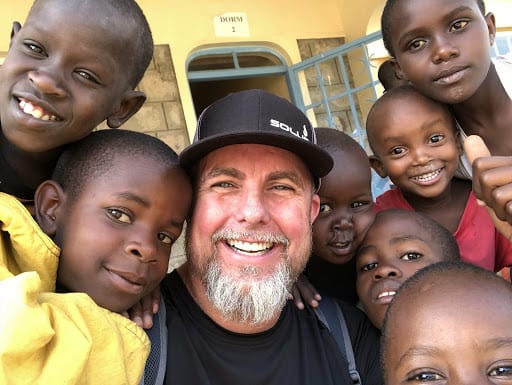 I have always had a tender spot for children in need. I'm one to cry at commercials of children in hospitals or when I hear of a child taken away from his parents due to tragedy or unfortunate events. Sometimes I wrestle with the injustice of it all.  I frequently hope and pray for a…
Frequently Asked Questions
Your sponsorship enables Mully Children's Family to provide a comprehensive rehabilitation program that will transform the mind, body and spirit of the rescued street child you sponsor.
Each sponsorship is $50 per month.
Payments can be made monthly, quarterly, semi‐annually or annually via credit card, check or ACH payments.
Sponsorship donations to Mully Child Sponsorship USA fund the costs associated with re‐building the lives of each child. This includes: three meals a day, housing, clothing, quality full‐time education, spiritual education, medical care, counseling, vocational training and the opportunity to participate in extra‐curricular activities including the arts and sports.
There is no time limit on your sponsorship commitment, and you can cancel at any time; however, we hope you will continue to support your child as long as they are in the program. You can discontinue your sponsorship by emailing
sponsorship@mcfus.org or by calling us at 770‐559‐9338.
We would love for you to visit Mully Children's Family and meet your sponsored child! Click here to learn more about upcoming trips.
There are three ways that you can write to your child:
a) Write a letter. Letters can be mailed to: Mully Child Sponsorship USA, PO Box 315, Alpharetta, GA 30009‐0315.
b) Email a letter. Letters can be sent via email to sponsorship@mcfus.org and can include pictures.
c) Write a letter through the website. Follow these simple steps:
• Go to the website mcfus.childsponsorshipservices.org/account and click Login to log into your account
• Once logged in your child's picture will appear; click on "Write a Letter"
• You can add a photo which will appear in the letter when we print it
• When done, click on "Save" and we will take it from there!
While letters, photos and stickers or similar items are wonderful, we do not encourage individual gifts to the children. Although the intent is heartfelt, a gift to a child can cause a number of problems including envy, pride, greed or other tensions. By allowing gifts to one child, we may be hurting another. We hope you agree that this is best for all of the children.
Our goal is for you to receive 2 letters from your child per year. It is important to understand that there are challenges that may impact the timeliness and frequency of these letters but we'll do our best to keep you updated on your child.