Continue the Promise of Education for 1000s of MCF Children
As our students start back to school, we are reminded of the truth that all children are precious in the sight of God. He has given them a future and a hope!
Will you help MCF provide an education that prepares them to be world changers?
Meet Mercy - her patients call her Dr. Kotonyi
When Mercy was a little girl, her mother didn't receive proper medical care during childbirth and died. The loss grieved Mercy, who determined that she would become a doctor to save others from her mother's fate. However, because she was living with her elderly grandparents in dire poverty, her budding dream seemed like a long shot at best.

...But then Daddy Mulli and Mummy Esther heard about Mercy!
Mully Children's Family welcomed her in, taught her the Word of God, and empowered her with the education she needed achieve her dream.

Later, Mercy studied chemistry at MCF's fully-equipped lab, the only one in the region with high-grade glassware, safety equipment, and electronics. Ten years after joining MCF, began her studies at University of Nairobi, and MCF paid her tuition. She became the first female physician in the region and later received a Master's degree.
Today, Mercy is an Oncology Fellow at the Mayo Clinic in Rochester, Minnesota, one of the most prestigious hospitals in the world!
By your faithful, prayerful giving, you have played an invaluable role in Mercy's beautiful story, making everything from her resue to her Mayo Clinic fellowship possible.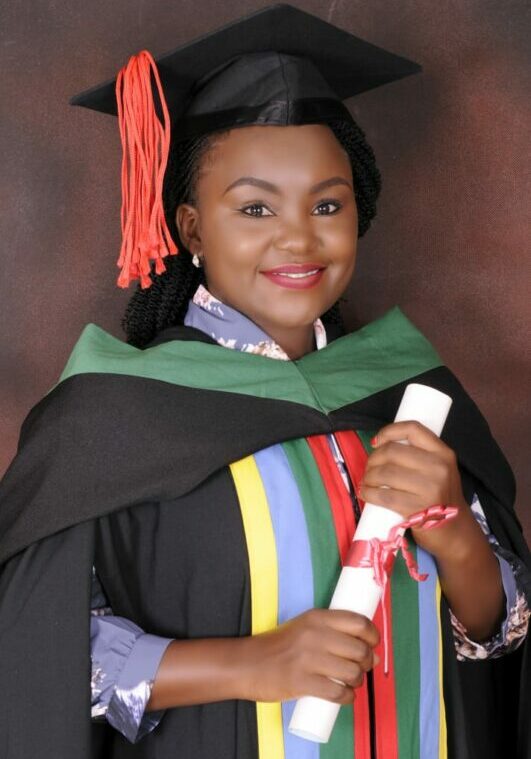 There are so many children in Kenya like her, so many children with big dreams deep in their hearts. With an education from MCF, there is no limit to what they can do...Mercy is living proof.
Are you able to help the next generation of MCF children?
Every child has a pivotal role to play in God's Kingdom, and, together, we can give them tools they need to achieve it.

Would you prayerfully consider a gift towards a child's education? Here are some opportunities to invest in a child like Mercy at every educational stage.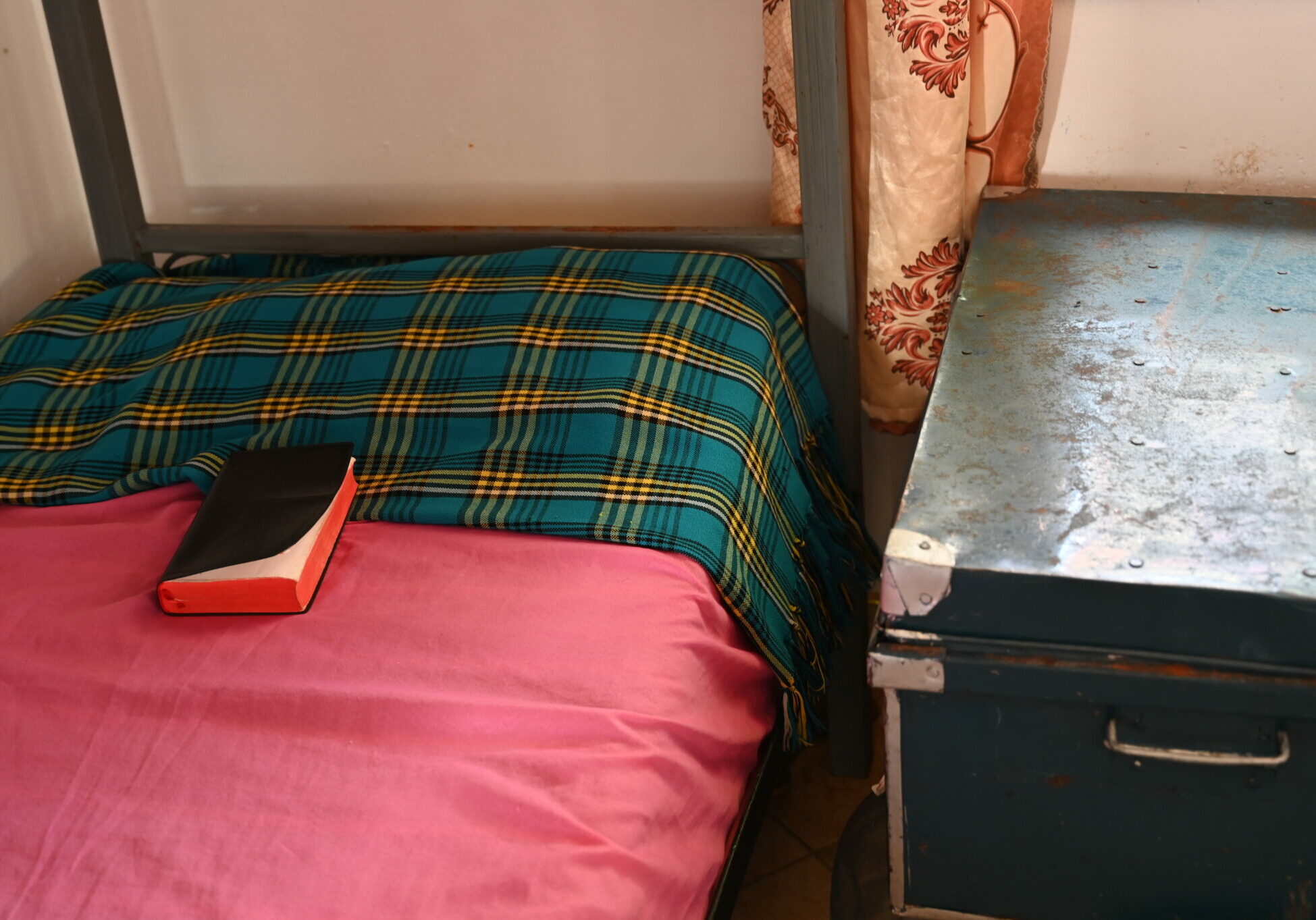 A Bible in a child's native language: $9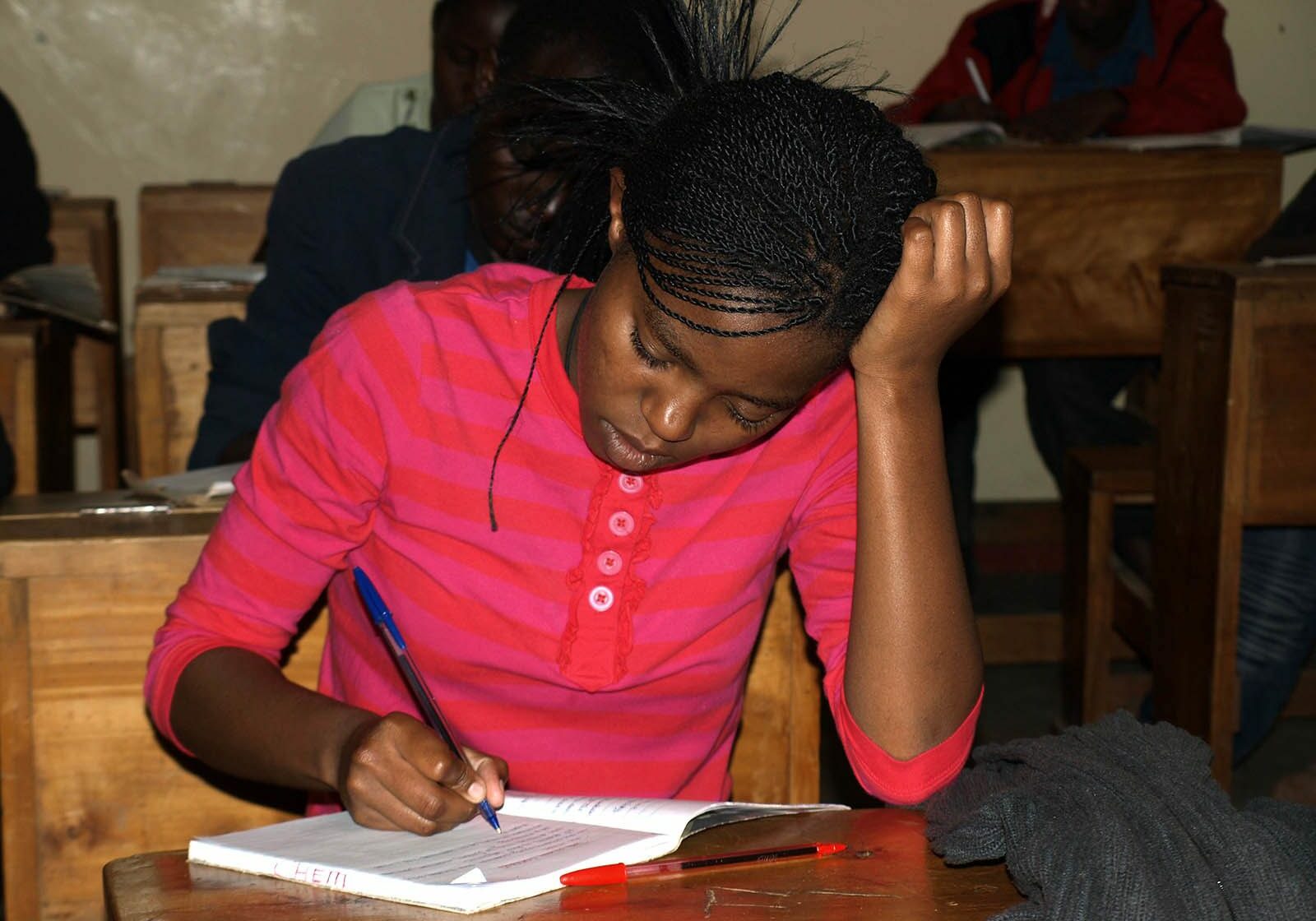 Set of High School textbooks: $42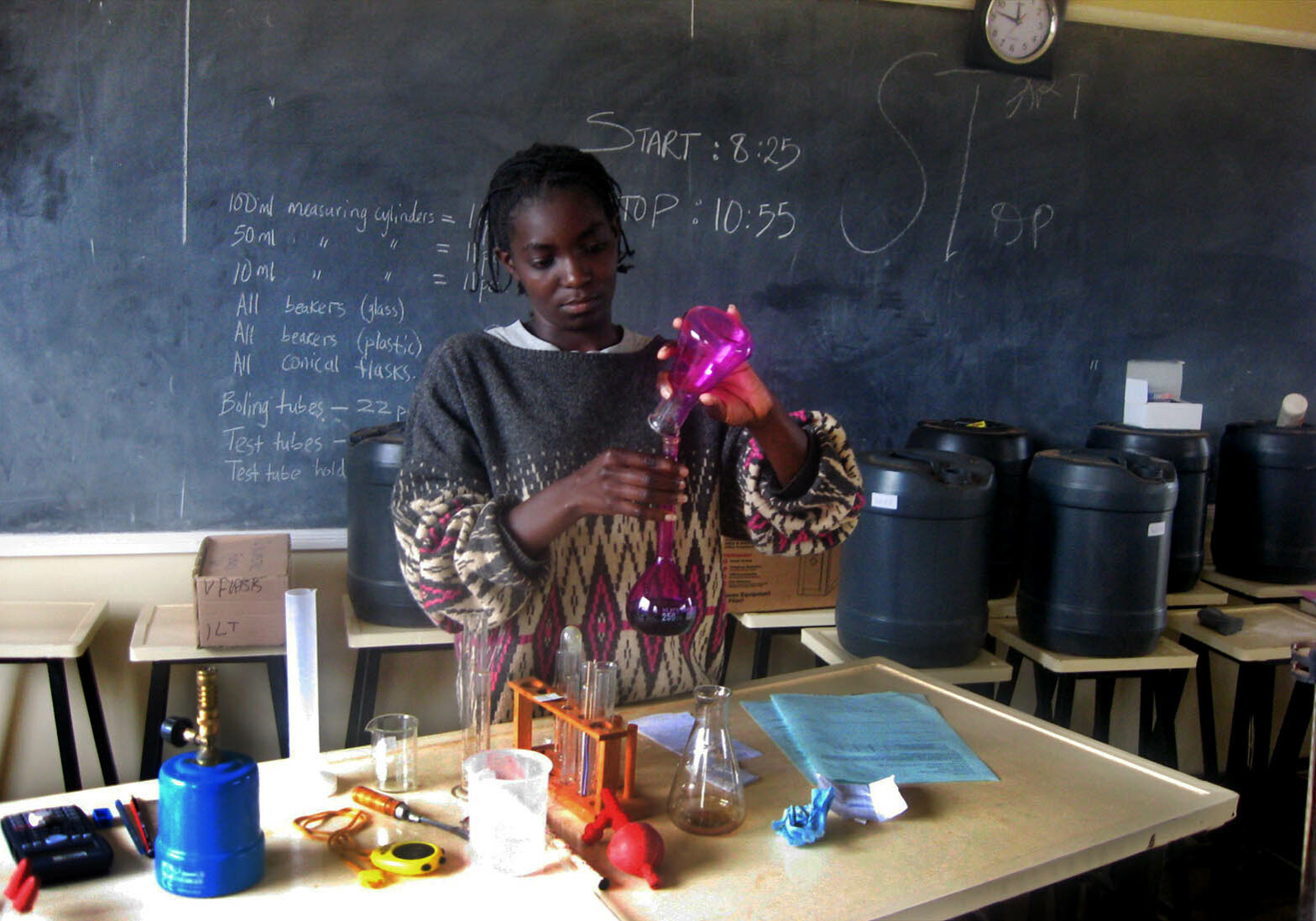 A full set of lab equipment: $180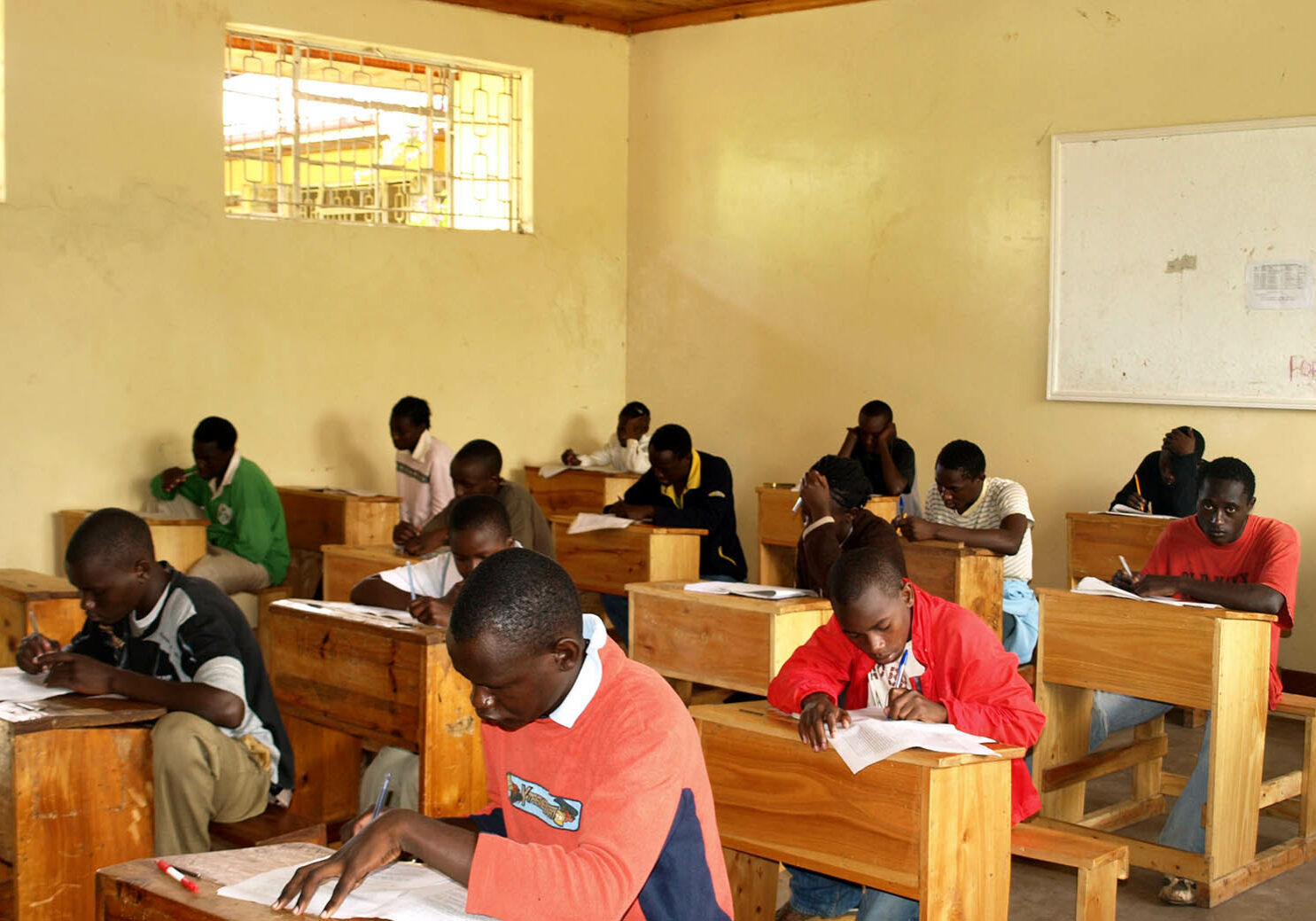 A month of college tuition: $600
You are invited to bring the promise of education to the next generation of MCF children!
Will you pray for the children who are at MCF schools, for God to begin to show them their gifts and talents and what their future might look like, as well as for wisdom for their precious teachers?
Will you consider a one-time or monthly gift to ensure that every MCF child has the chance to become a world changer through education?
You are sharing the hope of Jesus with the "least of these." We are so grateful.
Make a Gift
Our goal is to raise $120,000.