The Bible offers countless passages which
depict Jesus' love for us. In particular, Matthew 25 illustrates how deeply Jesus cared
for the poor and the sick and the importance of understanding and feeling their pain.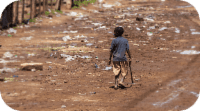 He commands us to love our neighbors and make disciples
of others to spread the Gospel. "Truly, I tell you, whatever
you did for one of the least of these brothers and sisters of
mine, you did for me (
Matthew 25:44
)
An orphan himself, Charles Mulli deeply understood the pain and
desperation of poverty and a future devoid of hope. Looking into the
eyes of a disabled young street boy in an east Kenyan slum in
1992, Charles saw himself and demonstrated the love of Jesus for the poor.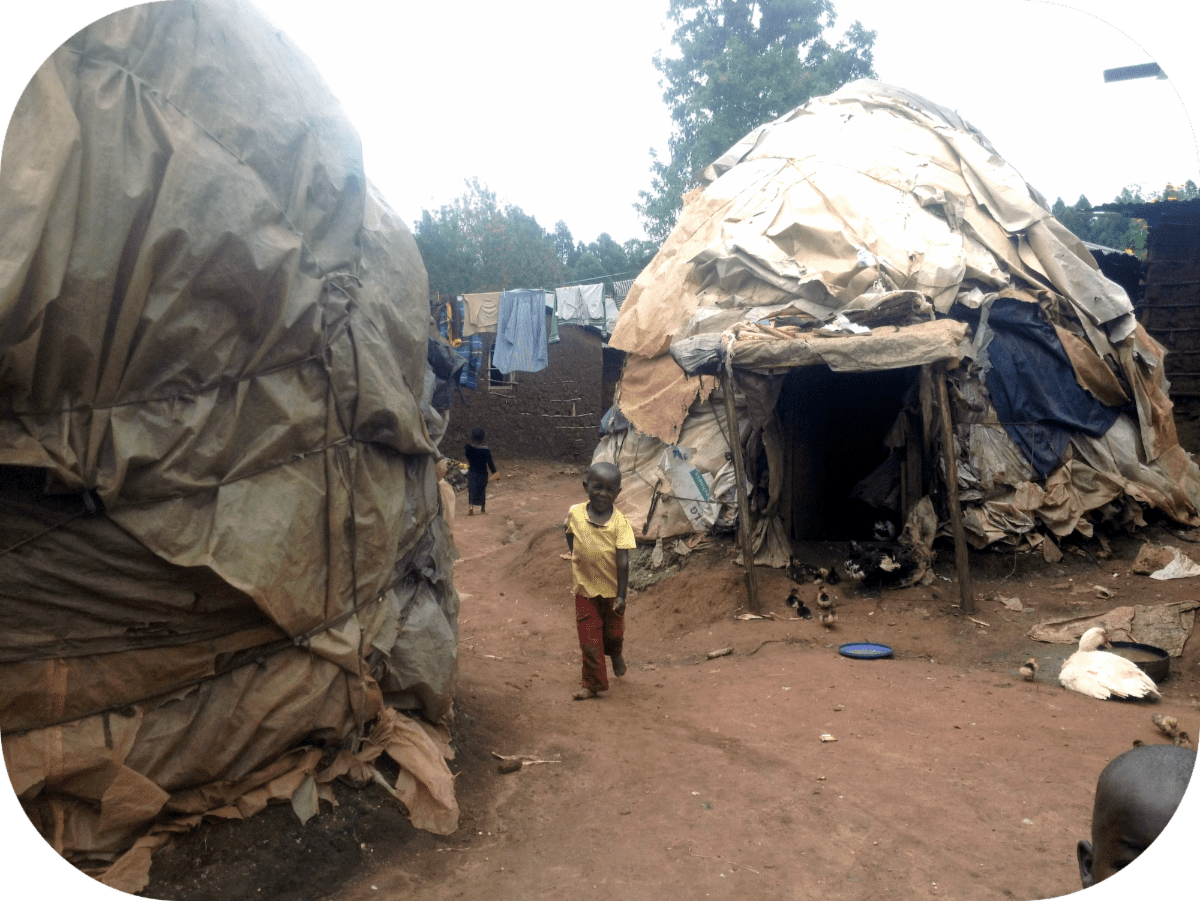 At the Vipingo campus, MCF USA recently had the
opportunity to hear William Etabu's rescue story from
the Kipsongo slum in Kitale. William recounts the
perilous life of poverty and  the daily dilemma of searching
for food, water, and shelter in a world where he once
believed no one cared if he survived.
Just as his hopes nearly vanished, William's "lucky day" happened when the love of Jesus
appeared in the form of Charles Mulli. To find out how this story ends, take
five minutes to watch the inspiring rescue of William at: https://youtu.be/so0WSo5ZEkU